Leading the way in Boiler Pump and Boiler Plantroom Installation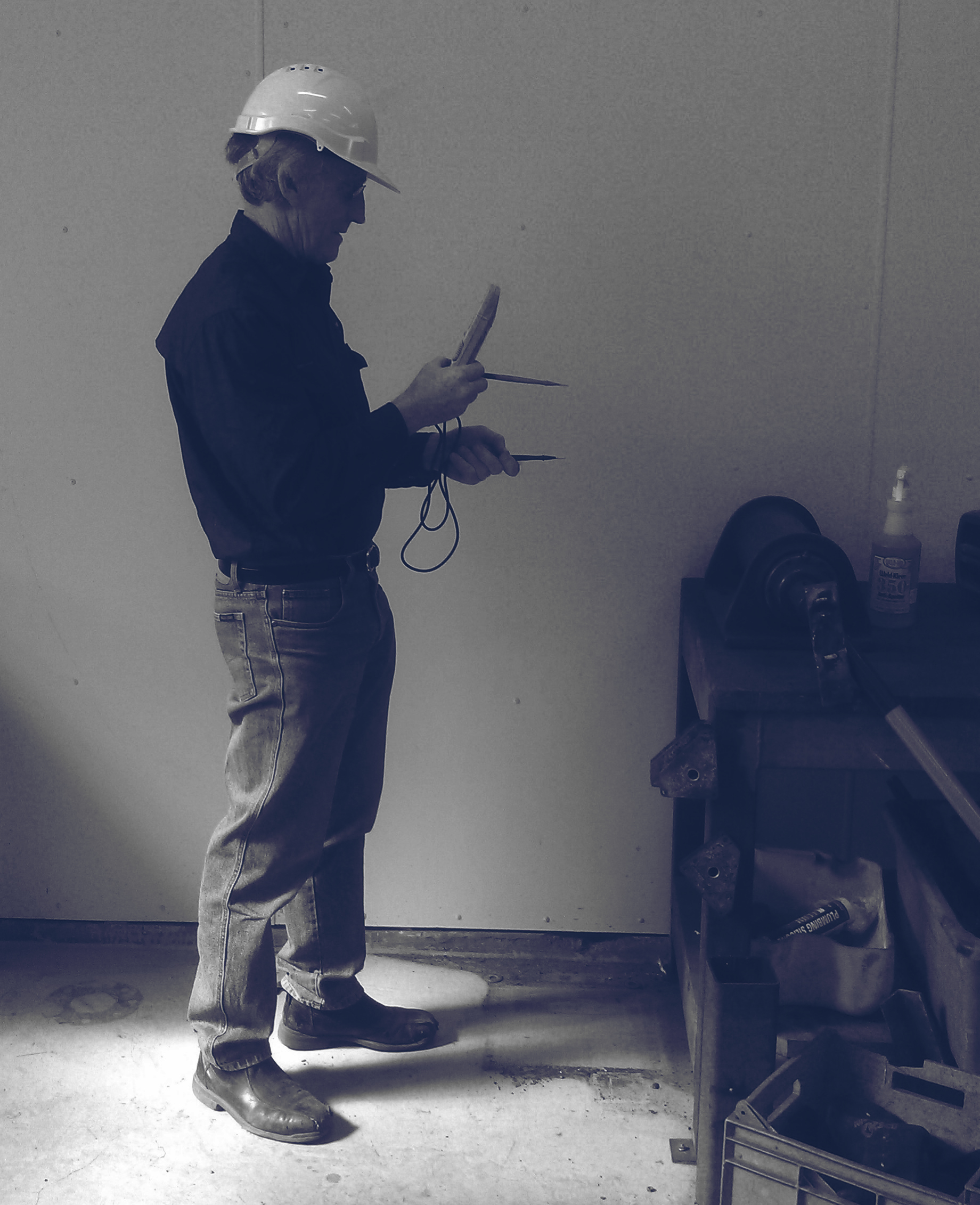 The Boiler Pump and Boiler Plantroom Installation Specialists
OVER 30 YEARS OF EXPERIENCE
Bradrod has been delivering quality service for over 30 years and we have grown to become one of Melbourne's leading providers of Boiler and Pump servicing and Boiler Plantroom Installations. We are the current Mechanical Services Contractor to the Victorian State GovernmentDepartment of Human Services High Rise and Low Rise Residential Buildings and maintain all of their major facilities. We also have great experience in domestic and commercial plumbing, electrical services and general building.
Bradrod Building Services is committed to employing young people and developing their skills through apprenticeships. In fact, when we recently restructured to expand and again broaden our range of services, we invited two of our most capable tradesman who had completed their apprenticeships with the company, Josh Bell and Jeff Herd, to become partners. They gladly accepted.
Bradrod Building Services is ideal for the client who wants their work carried out in a professional manner by staff who are experts in their trade and are managed by a team dedicated to seeing the client's project completed to the highest standards.